Stainless Steel Rimmed Mesh Disc
SUS304 Stainless Steel Mesh Discs with rims are popularly used as refining screen in petroleum industry.
Refining Screen Grade Stainless Steel Rimmed Mesh Discs are flat packs processed from 304, 304L or 316 ss mesh cloth with excellent anti-acid and anti-corrosion property. Following standard sizes for European Market:
62mm Outer Diameter Maximum;
54mm Inner Diameter/ Aperture Minimum;
Mesh Count: 20 per inch;
Wire Size: 28gauge;
The stainless steel mesh are cut flat sheet.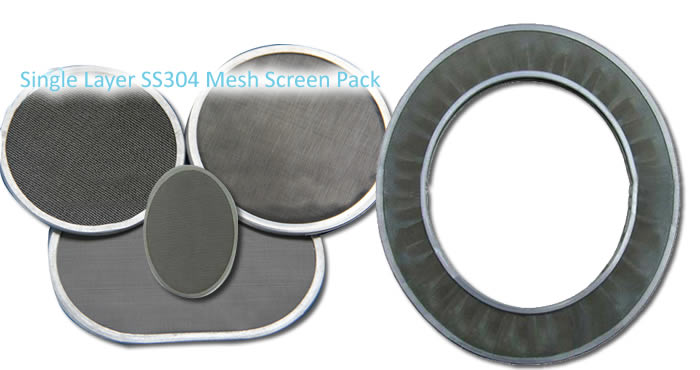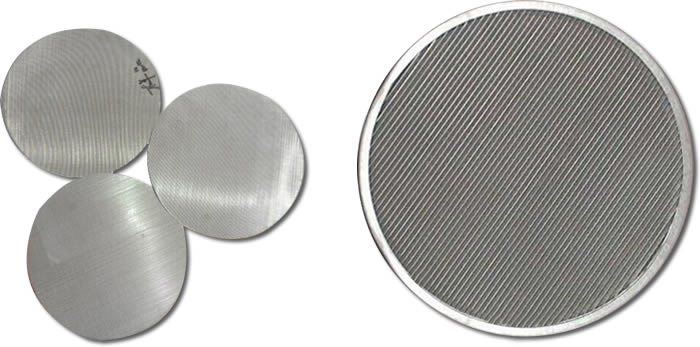 Options:
Disk layers Options: Single-layer and multi-layer; edge rimmed steel mesh multi-layer welded discs, sintered mesh disc, etc.
Mesh ranges from 20 mesh to 500 mesh to 2 micron.
Woven Wire Mesh in materials of non ferrous metals such as copper can be supplied.
Applications: SS mesh filter discs are mainly used for petroleum, oil refining, chemical industry.
Features:
•Anti-acid and alkali;
•Direct filtration, simple process;
•Good permeability;
•Good holding capacity and definable pressure drop;
•Easy to install;
•Durable;
•High efficiency;
•Easily cleanable with excellent durability. Superior mechanical strength for problem free processing.
•Higher physical & chemical resistance.