Fuel Water Separator Filter
Fuel Water Separator Filter also known as fuel filter. Two types according to materials: one is the metal mesh pleated filter elements (mostly stainless steel), the other is the diesel fuel water separator with pleated filter paper as filter media. The stainless steel mesh fuel filters are made by single layer or multi-layer metal mesh and filter material. The layer number and filter media are chosen according to different conditions of specific use and purpose.

Fuel Water Separator Filter Elements with Pleated Wire Mesh: can be made by single layer or multi-layer metal mesh as filter materials to meet requirements of various working conditions.
Features:
1) Good permeability;
2) High strength, no need to increase the support structure;
3) No material fall off phenomenon;
4) Good corrosion resistance;
5) Easy to clean, not easy to damage;
6) Fine and precise filtration rating.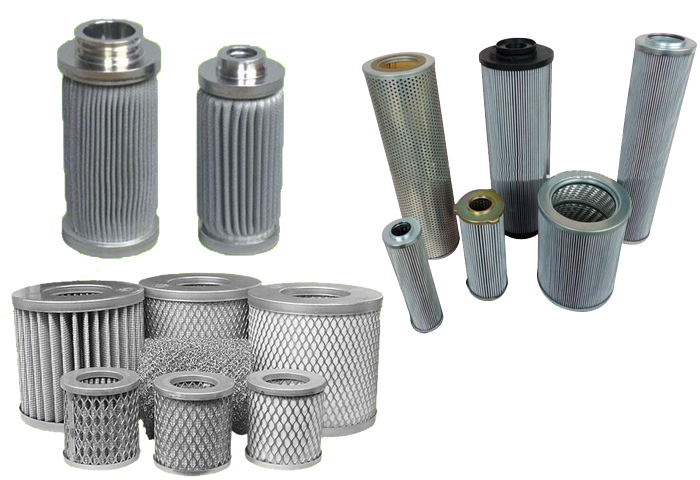 The metal stainless steel filter cylinder for fuel and water separation is widely used in various fields:
1)Used in high temperature environment for decentralized cooling material;
2) Used for gas distribution, liquid fluidized bed orifice plate materials;
3) Used for high precision, high reliability and high temperature filtration materials;
4) Used for high pressure reverse flushing oil filter
5) Used in ship diesel engine oil filter, fuel filter, oil products, the filter of food and beverage, chemical chemical fiber products, also used in water treatment, gas filter, etc.

Technical Details:
| | |
| --- | --- |
| Highest working temperature | 500 ℃ or less  |
| Filtration accuracy | 2-200 Um  |
| Working temperature | 0.1-30 mpa |
| Filter specifications | 5 - 40 inches (according to customer's requirement)  |
| The rated flow | 80-200 l/min |
| Work pressure | 1.5-1.5 pa  |
| Filter area (m2)  | 0.01 - 0.20  |
| The interface form | 222, 226, 215, M36, M28, m2-m24, M22, M20 thread interface, etc |
Note: Specifications can be Custom Made according to customer requirements.
Diesel Fuel Water Separator For truck, Excavator and Cars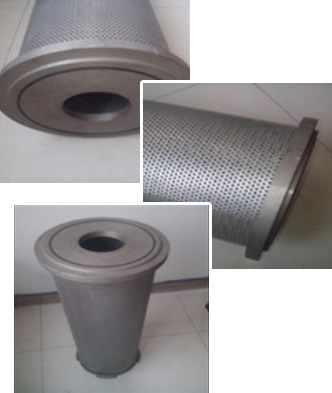 Structures:
Interior perforated metal tube, filter paper, protective metal plate cover and filter radial sealing.
Product Name: Fuel Filter
Place of Origin: China
Largest Cylinder Outside Diameter: 105mm
Overall Height: 290mm
Thread Size:16*1.5.
Custom specifications available upon request.